The natural beauty of timeless
bowls and vases
The Italian designers, Daniel Debiasi and Federico Sandri, are the creators of the Ora range: A range of elegant bowls, vases and candles holders with harmonious, geometric shapes that results in an almost organic look. Their design concept was to create a series of decorative pieces that, far from being merely everyday objects, are personalised designer items to last a lifetime.  
The matte exterior of the decorative bowls and vases, combined with the glossy surface of the inside, create a play of light and reflection broken by the characteristic steel edge. The edge lends a surprising dimension to the otherwise soft shape of the bowls and vases, where the choice of material is exposed behind a coloured powder coating in warm red or blue and green shades.
"We wished to create a range of design objects that lifts up the noble stainless steel and combine it with a carefully selected colour palette with references to both Scandinavian and Mediterranean landscapes."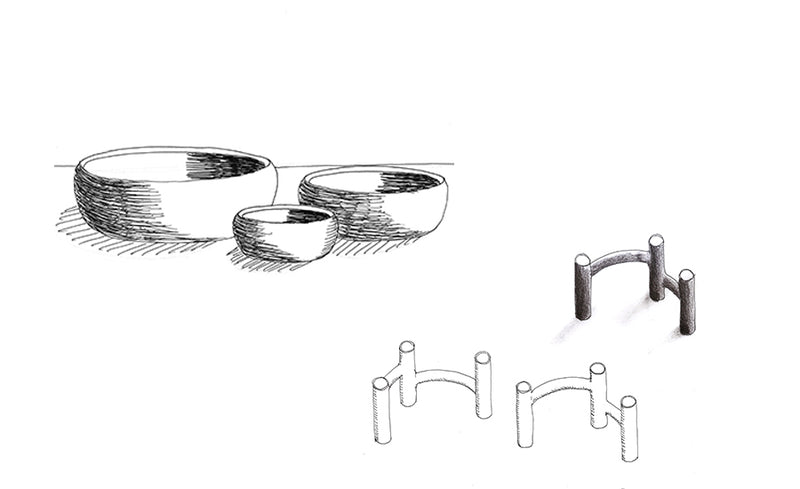 Enjoy the beauty of minimalist elegance
Playing with the contrasts between raw steel, soft organic shapes and two natural colour palettes, the Ora range creates a synergy of shapes and materials, resulting in enchanting, minimalist elegance. 
The two colour palettes each have a unifying colour on the inside. The line of red bowls and vases is centred around a light powder colour and the blue and green objects are unified by a deep midnight blue. The outer colours are used in various shades and together they will form a harmonious ensemble in your interior.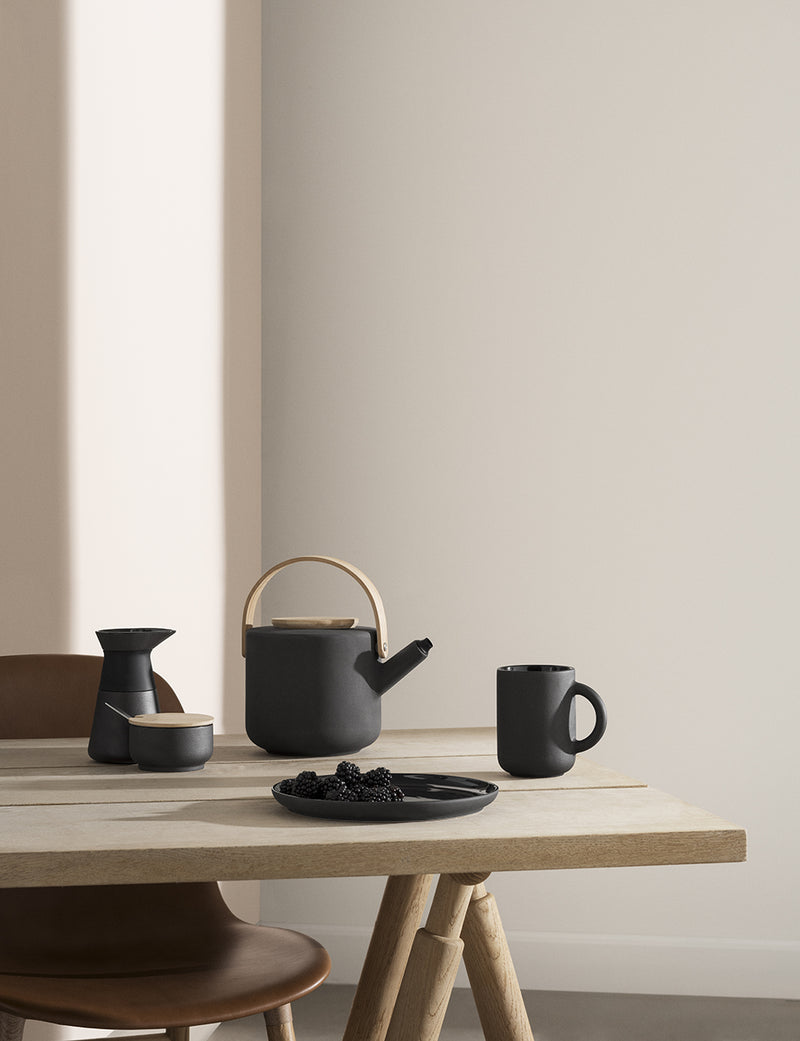 INSPIRATION
View Ora's design familiy: Nordic
Nordic comprices functional design objects for the kitchen and decorative designs for the living room.