Iconic EM77 in new colors
The EM77 vacuum jug, designed by Erik Magnussen, is not only an icon of Danish design but also internationally recognized. It is worth noting that all new colors or design expansions are still approved by Erik Magnussen's descendants, ensuring continuity and quality. With its characteristic tilt-top lid, the EM77 vacuum jug has become a symbol of stylish functionality worldwide.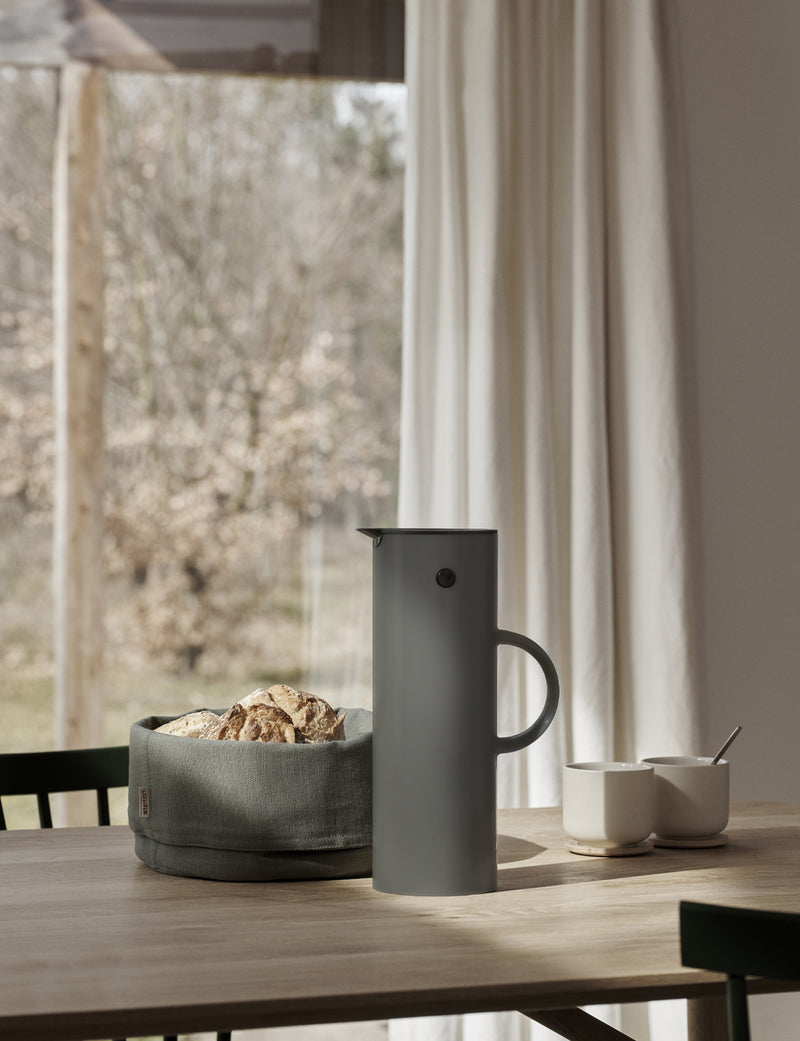 Made in Denmark
Did you know that the classic EM77 vacuum jug in plastic has been produced in Denmark since 1977? Our factory, located in the danish city Farum, uses 100% CO2-neutral electricity in production, so we can protect the environment and share the joy of Danish design.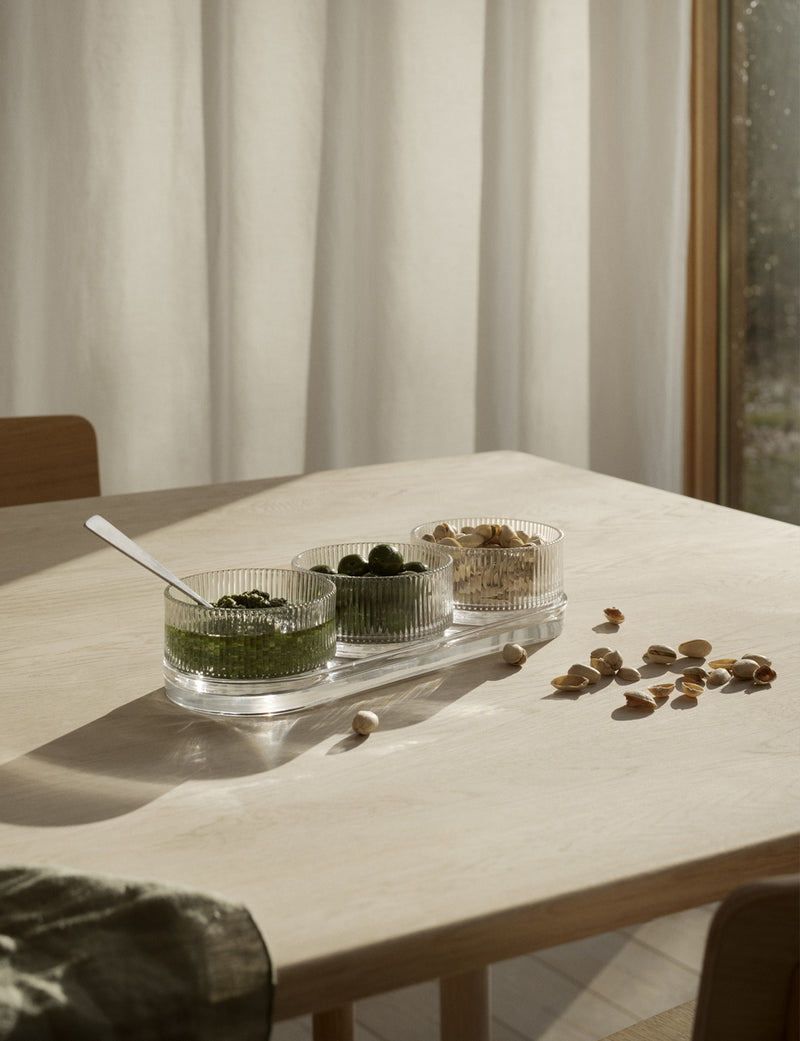 Sophisticated service
Take your serving to new heights with the new Pilastro tapas set, consisting of three bowls and a platter. The bowls and the dish can also be used individually - for example, as a dish for skincare products or bowls for jewelry. The bowls are also perfect for individually plated desserts.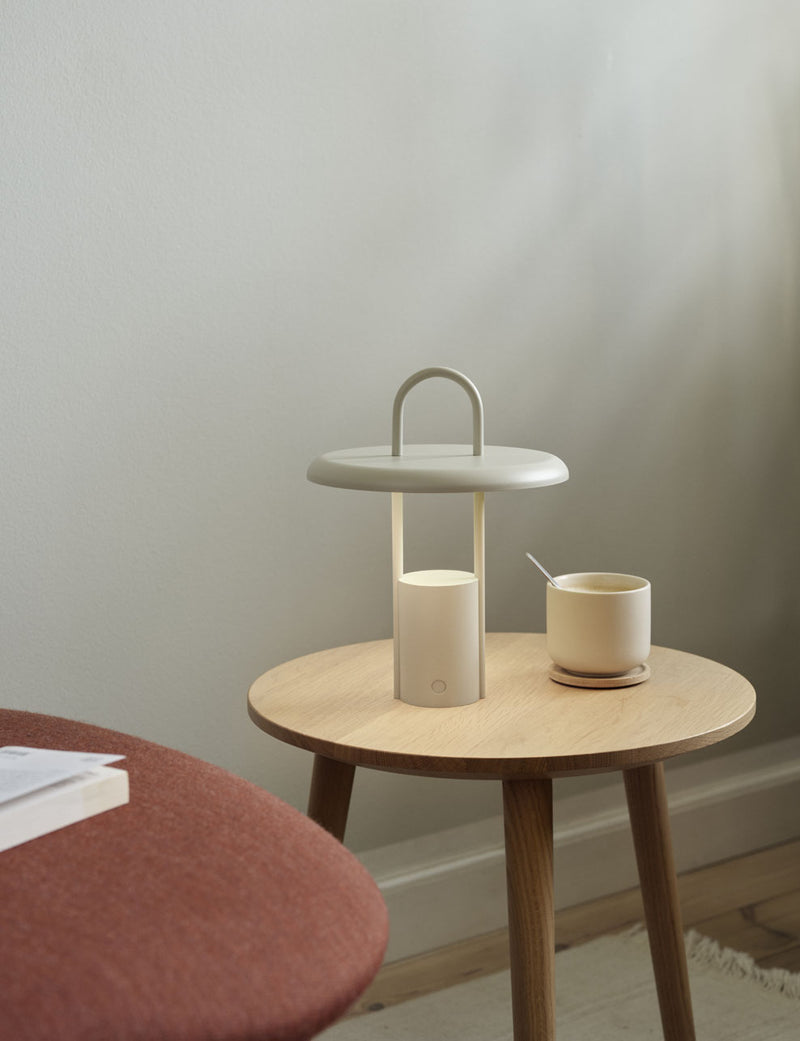 Switch on a new design classic
With its pleasant light, Pier was designed to create a cosy atmosphere both indoors and outdoors, and the handle on the top makes it easy to move around. Depending on the kind of ambience you wish to create, the lamp features easy adjusting between three brightness levels using the soft-touch button.